Our Regular RAW events
Click the link and you'll be right in the space!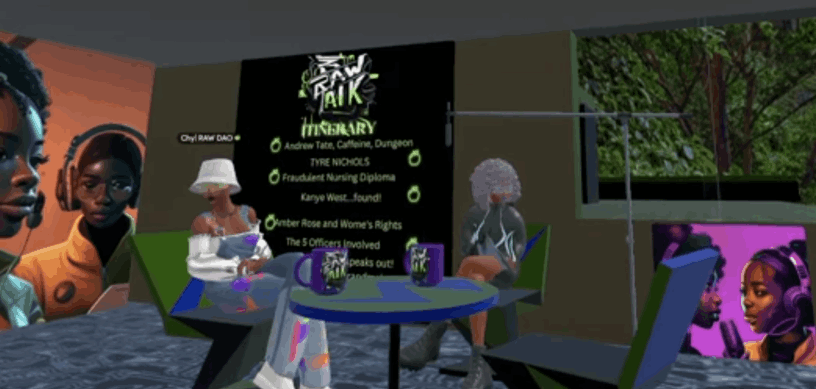 RAW Talk
Every Saturday @ 4pm PST Mo'Casso and Chy have an all-inclusive conversation talking about news in blockchain, pop culture, and any other trending topics!

Share trending topics throughout the week in our discord and we will add them to the RAW talk itinerary!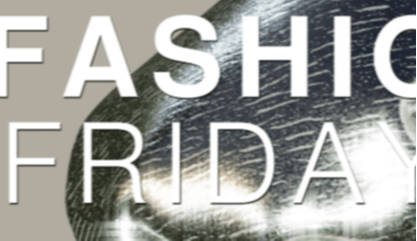 Fashion Friday
Every Friday @ 8 am PST we live stream our Fashion Friday Twitter space in one of our spaces to help amplify the message

Join the discord and let us know if you would like to be featured on a panel!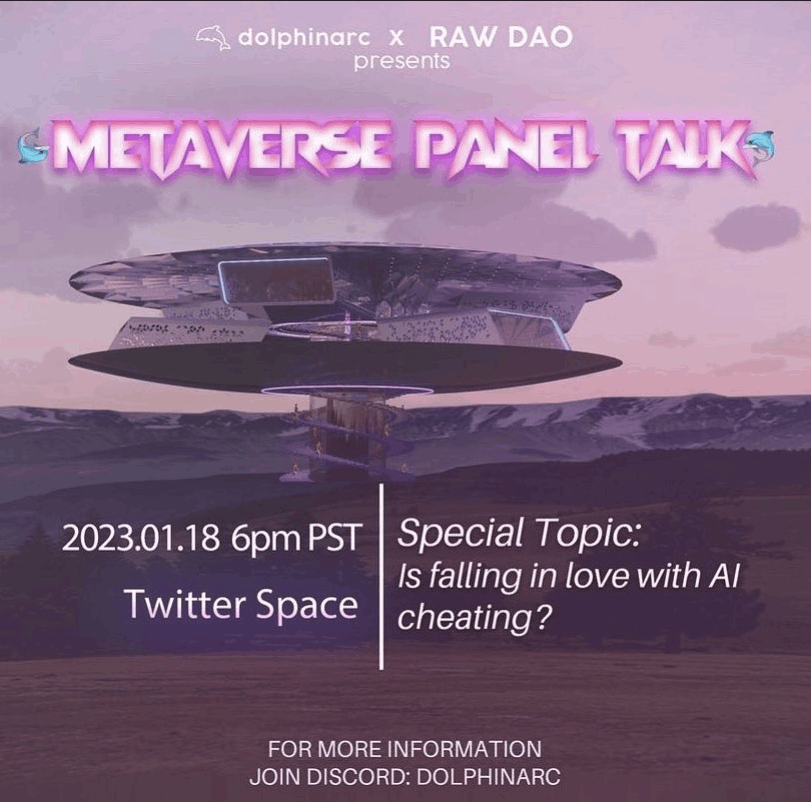 Twitter Spaces with Dolphin ARC DAO x RAW DAO
Join the weekly twitter spaces to have interesting conversations and plan the monthly panel together!